We Fight on Behalf of Long Island's Injured Workers!

Welcome to Eliot Levine and Associates

Thank you for visiting our new website.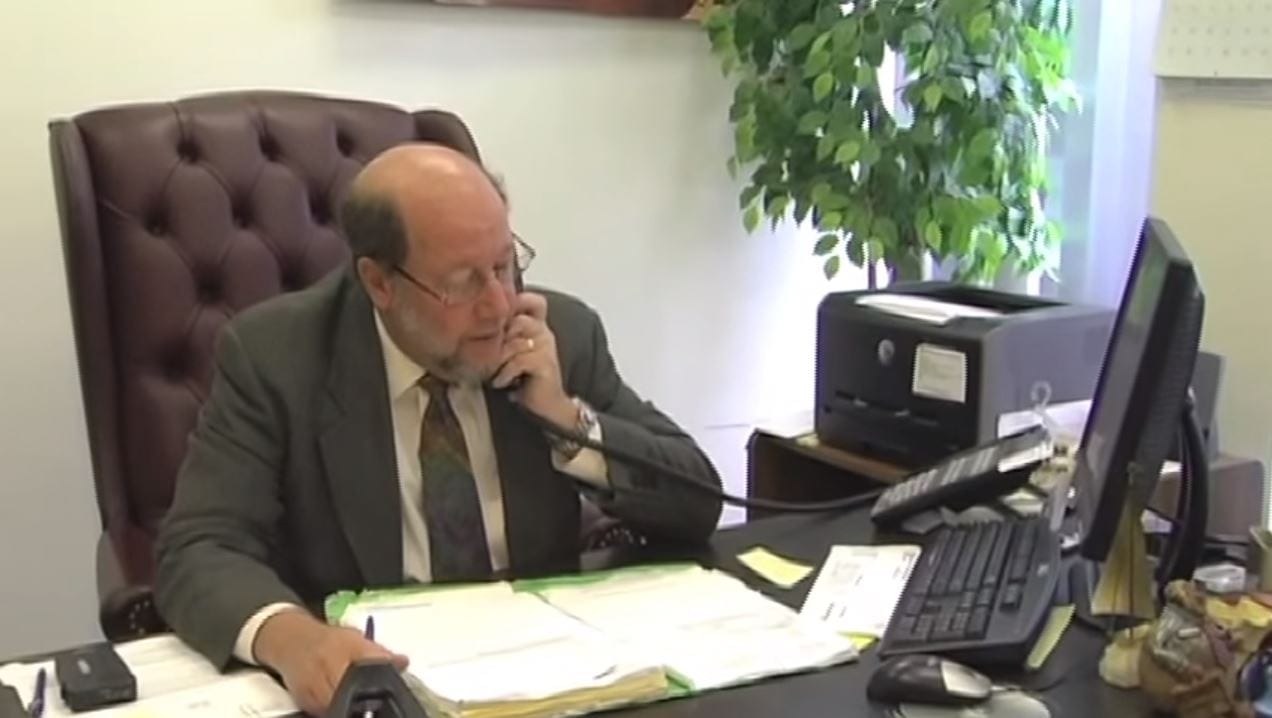 Workers' Compensation & Social Security Attorney Since 1978
Eliot Levine and Associates brings to its clients the expertise of a legal firm whose principal attorney has been in the practice of law since 1978, where the focus has always been on providing quality representation to Long Island's injured workers. The firm concentrates in fighting on behalf of workers injured on the job and protecting them and their families in the areas of Worker's Compensation, New York State Social Security Disability, SSI, Veteran's Disability, Retirement & work-related personal injury lawsuits. No one wants to be involved in litigation, but when it becomes necessary, you'll want the decades of experience, attentiveness and legal skills of Eliot Levine and Associates on your side fighting for your rights.